We use our advanced technology to produce innovative products.
We are committed to delivering world-class results and our mission is to provide our customers with competitive pricing, while offering superior quality products and service. We are continuously innovating to eliminate non-value added steps, therefore providing added savings to our customers.
Our goal is to satisfy our customers by making every experience with us enjoyable, easy and convenient.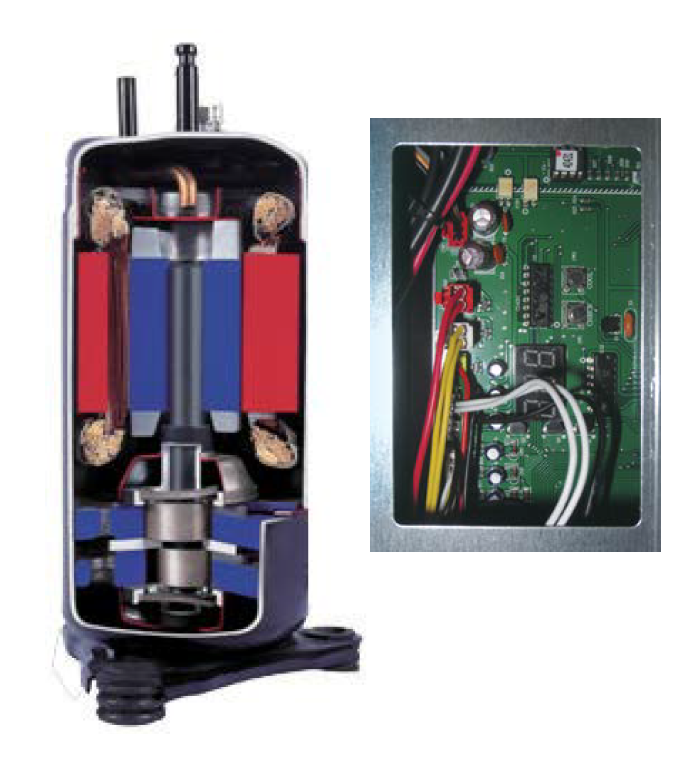 Inverter Technology
Using a simulated 3-phase power to drive the compressor, the system satisfies set temperature in a short time and maintains it. Inverter is the combination of an Inverter rotary compressor and a main circuit board.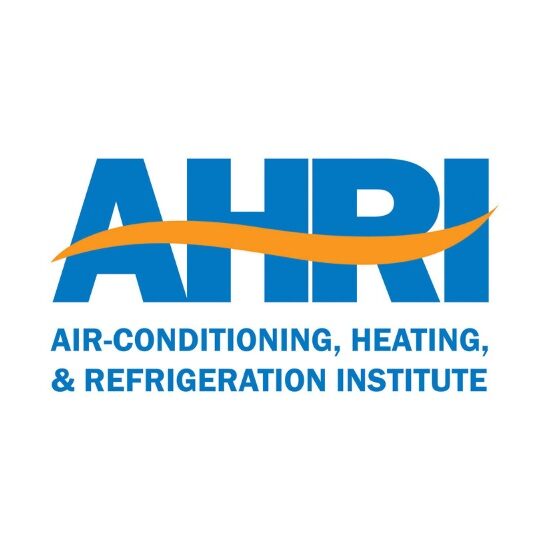 AHRI and ETL Certifications
Our manufacturing facilities maintain the highest quality and reliability standards with ISO9001 and ISO14001. Across the world, we are committed to bringing daily comfort into every facet of your lives. We provide solutions at a great value.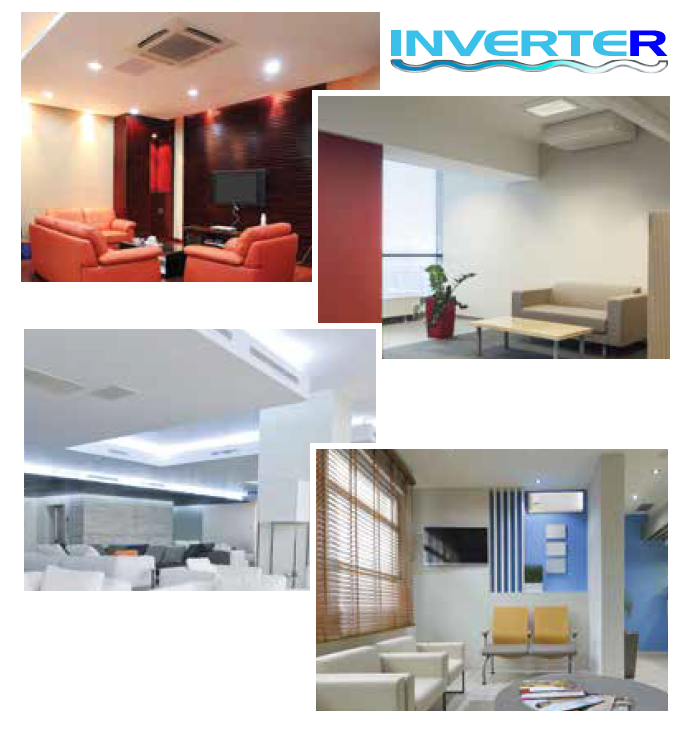 Energy & Sustainability
Recognized world-wide as a leader in providing products that are reliable, energy efficient, innovative and cost-effective. Our research and development team continues to develop products that adhere to the highest quality standards.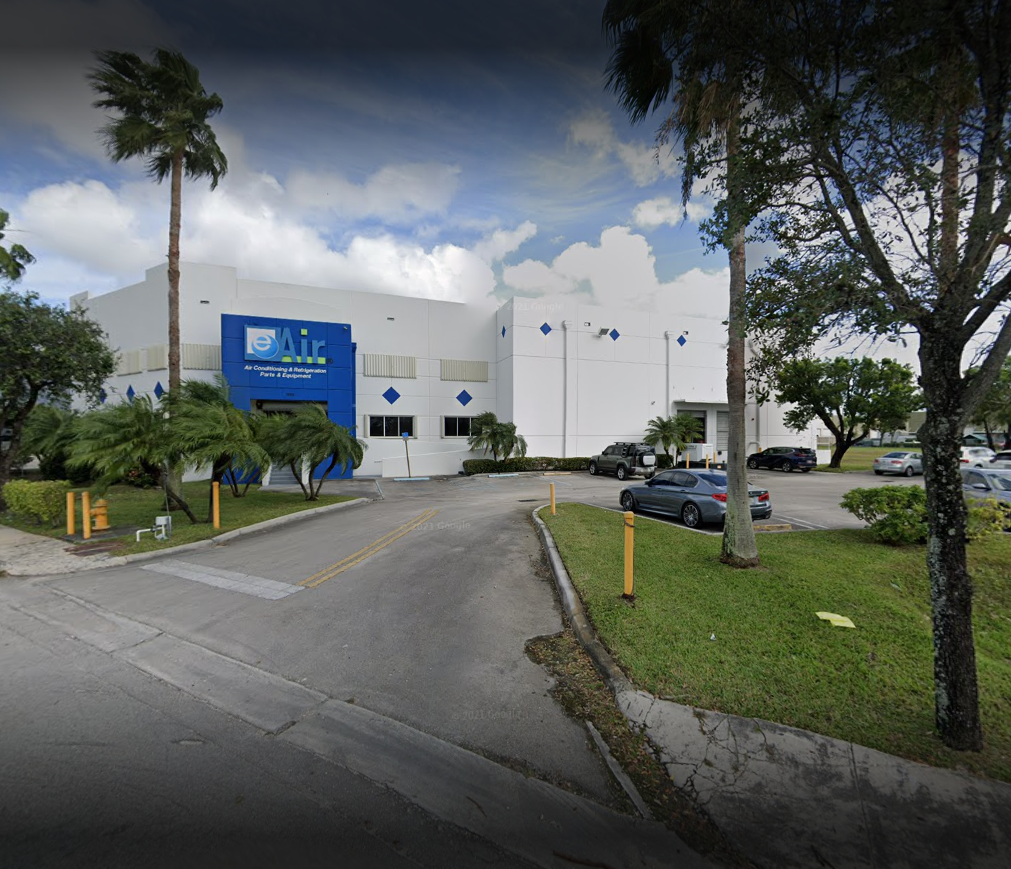 Who are the people who matter most to us? Our employees, customers, potential customers, end-users, suppliers and neighbors in the community. We are a company, applying our technology and expertise to build a world that is more comfortable, energy efficient, safer, secure, more innovative and more productive.

At Eair LLC, our most valuable resource is our people. We welcome diversity of backgrounds, ideas, abilities, and life experiences that have inspired positive personal development. We surround ourselves with smart, creative, passionate people who are always learning and teaching each other. Our culture is one that encourages, supports, and celebrates our diversity and looks to expand and build it constantly.
Our products are sold only to an exclusive network of experienced independent HVAC Manufacturer's Sales Representatives and HVACR Wholesalers. Our products are never sold through "Big Box" stores. This allows us to give our customers the opportunity to sell products specifically made for their customer, the licensed contractor.